When I have an assignment from a client, I feel it is my responsibility, first to accomplish what is expected. The reason they commissioned me in the first place is they liked me or my work, correct? So I find a way to give them this basic requests first.
Secondly, I find a way to give them more than they expected. This is the interpretative part of what I create. I take who they are, the way they are dressed, the mood they are in, or who they are as people and create something they did not expect. I produce something in which they will need to stretch their comfort level to accomplish. It's not hard to get people to accept what you would like for them to do, if they trust you.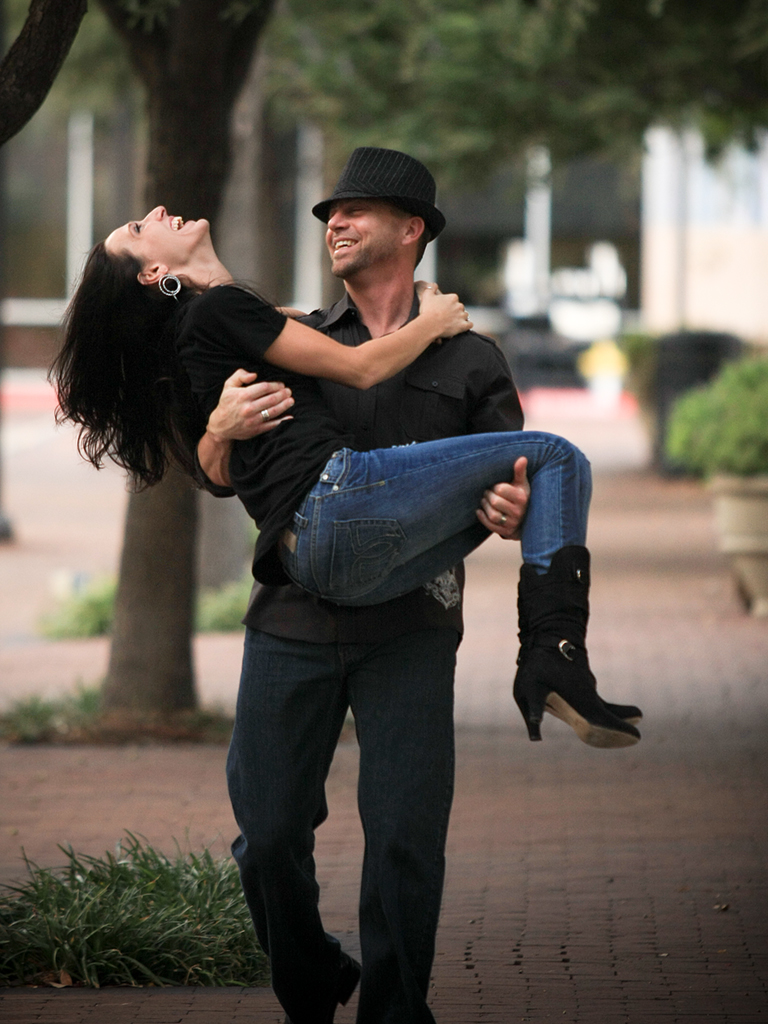 Thirdly, I create something for myself. Despite who or what my clients want to portray, in this last area, I create something that stretches me artistically. As it turns out, this also excites my clients as well. I can't tell you how many times these images turned out to be my clients favorites and are the only images they order.
This gives me the most satisfaction and joy in my work. I move my clients from the normal to the exceptional. That is success!